Plots allotted to Moolampilly evictees uninhabitable: Panel
They said that the land at Thuthiyoor is not suitable for constructing houses since it is marshy land. TNN | September 16, 2019, 16:00 IST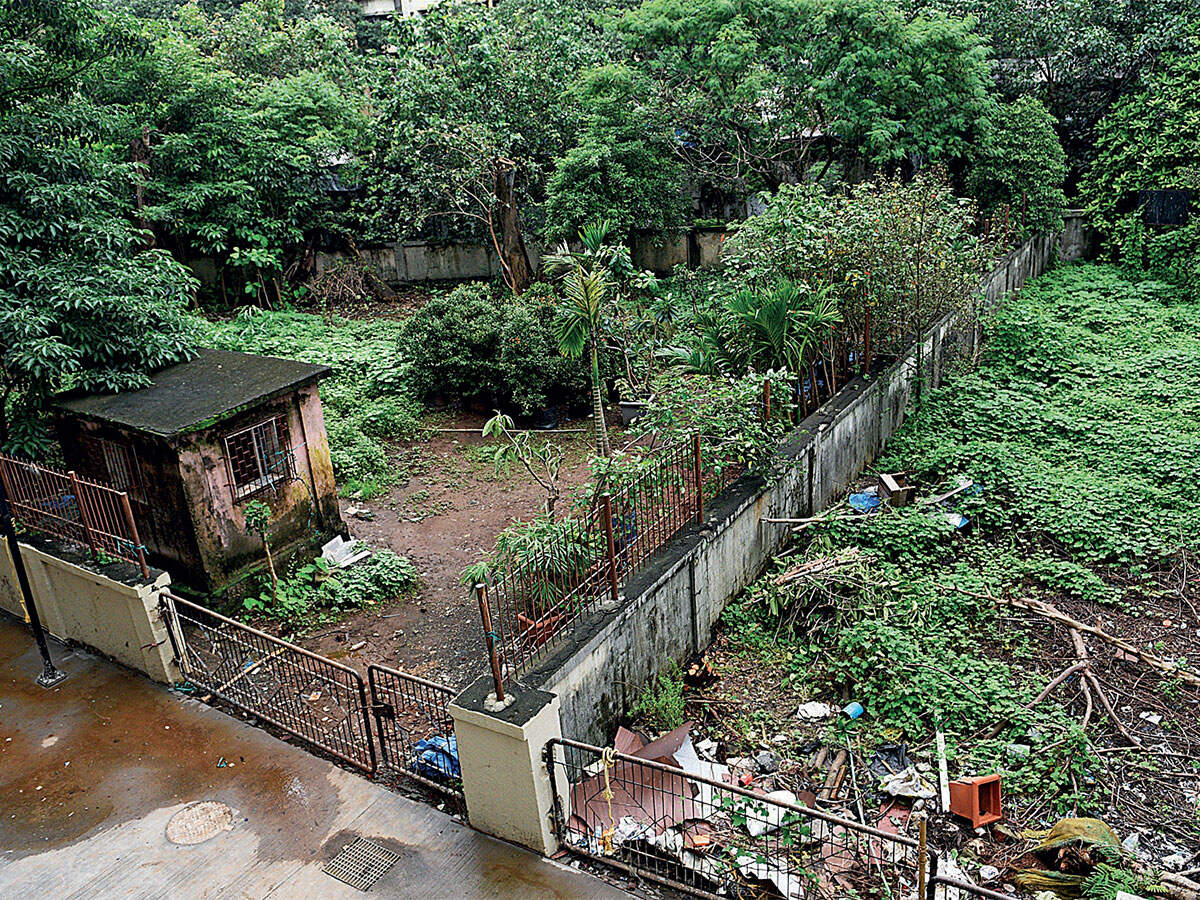 KOCHI
: The people's inquiry commission headed by Justice
K Sukumaran
has found that the plot at
Thuthiyoor
near Kakkanad allotted to those evicted from
Moolampilly
is uninhabitable. Commission members Justice
P K Shamzudheen
and K Aravindakshan visited the two plots allotted to 169 families under Moolampilly package on Sunday.
They said that the land at Thuthiyoor is not suitable for constructing houses since it is marshy land. Otherwise, the government should reclaim the land and make it suitable for habitation.
"The government failed to give rent amount to the families, who live in rented buildings, after 2013. High court had ordered that the government give rent for six months after the construction of new houses. A total of 27 people, who were evicted from Moolampilly, died without fulfilling their dream of having a new house," the commission said.
The commission members collected written complaints from 40 people. In the first plot, land has been allotted to 113 families. While in the second plot, land has been allotted to 56 families. A few families, who have built houses on the plots, face waterlogging issues, cracks on walls and other issues.
The commission will submit a report to the government citing the grievances raised by the families. This is the third sitting of the commission, constituted in 2010. The first and second sittings were held in 2010 and 2012 respectively.
"The government had promised jobs to one member from each family, who were evicted to make way for rail and road to Vallarpadam International Container Transshipment Terminal. But the government failed to keep the promise. We got marshy land, where no house can be built. Many of us have been forced to live in rented buildings and relatives' houses for more than a decade," said Johnson, whose family was evicted from Moolampilly.
Those who turned up before the commission members complained that the compensation amount they got from government was very less.
https://realty.economictimes.indiati...panel/71148343