Nagpur: HC rejects Armors residents plea for stay on demolition
The residents rushed to HC after Nagpur Municipal Corporation's (NMC) squad moved to their locality for razing part of their construction which took them closer to the deadly HT lines that had already claimed many lives.
Vaibhav Ganjapure
&
Ashish Roy
| TNN | September 17, 2019, 16:00 IST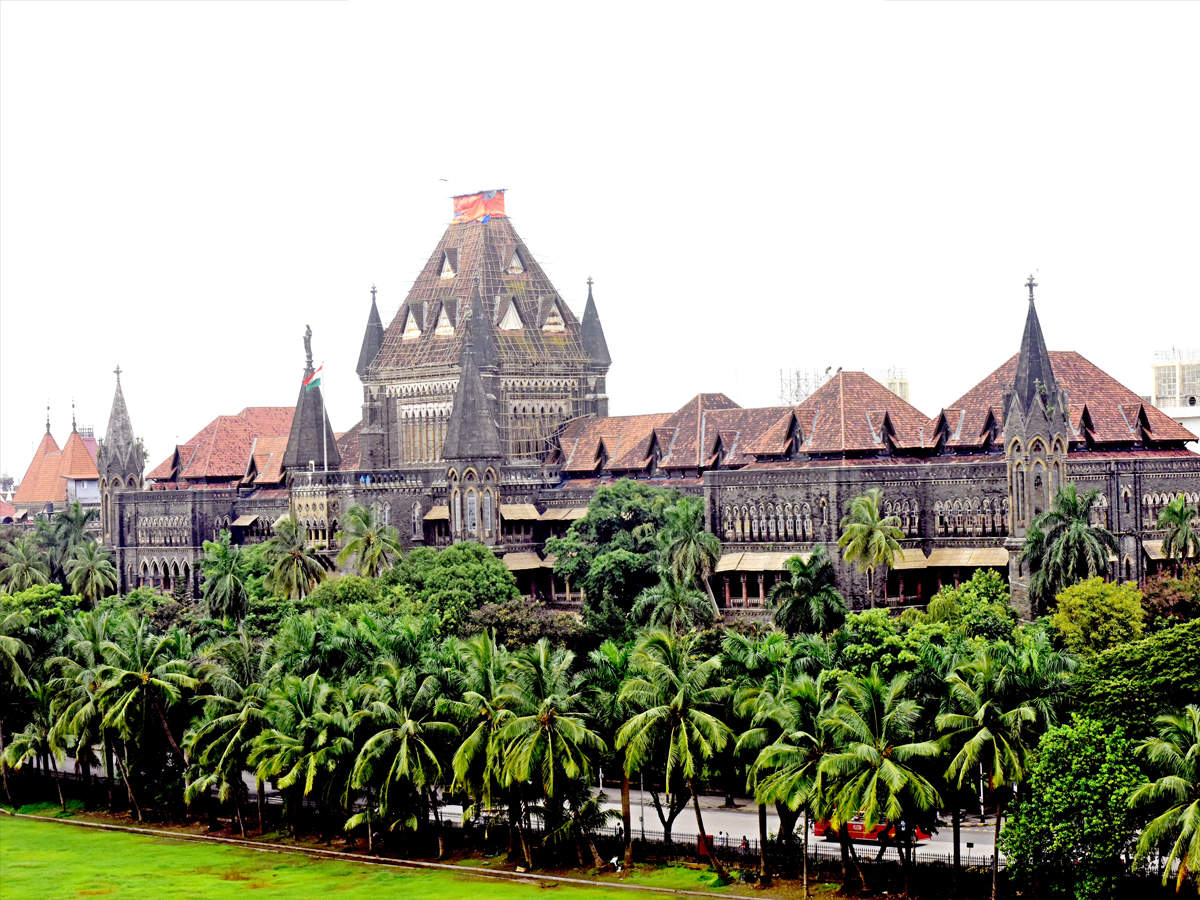 NAGPUR
: Citing risk to humans staying under the vicinity of high tension (HT) lines, the Nagpur bench of
Bombay high court
on Monday rejected applications filed by Armors Township residents in Sugat Nagar for stay on the demolition of their illegal/unauthorized constructions.
The residents rushed to HC after
Nagpur Municipal Corporation
's (
NMC
) squad moved to their locality for razing part of their construction which took them closer to the deadly HT lines that had already claimed many lives.
"If we entertain such requests, human lives would be put at risk. We can't allow such dangerous construction, particularly in the rainy season. Their lives are more valuable than their homes as those can be reconstructed," a division bench comprising justices Sunil Shukre and Milind Jadhav tersely said, while granting a go-ahead to the NMC to continue its action.
As per HC's directives to remove illegal constructions from over 3,600 houses that cropped in periphery of HT lines without sanctioned plans, the civic body served notices to
Armors residents
on Friday evening at 5 pm, asking them to raze those portions on their own or else it would do the job and recover the cost from them.
Accordingly, some of the residents started razing the structures on their own with the help of labourers from early morning. About 11 of them preferred to move HC through counsel Shailesh Narnaware, praying for stay and arguing that alternate remedies are available like placing all HT cables underground or insulating them to prevent contact.
NMC counsel Sudhir Puranik then instructed the officials to stop demolition work till HC's orders on residents' application. He informed that the residents were issued notices on July 17, after which five weeks were passed, but they did nothing and approached the HC at last moment. Agreeing with is contentions, the HC rejected their requests at around 4 pm, after which the NMC restarted their job.
Earlier, the judges asked Narnaware to confirm on whether all 11 applicants had built their homes as per sanctioned map and there was no illegality or violation of Development Control Rules (DPR). They observed that basically, the residents have their grievance against the builder who mislead them and took them for a ride.
"In such a scenario, we are of the view that the case should be moved in the civil court and not in HC. At the most they can get relief in terms of compensation from the erring builder for demolition, but those orders can't be used for stalling the razing of illegal structures," they clarified.
The application was filed in PIL based on TOI reports on deaths of 11-year old twins Priyansh and Piyush Dhar and five-year old Umesh Pande due to electrocution from HT wires in June 2017. Shreerang Bhandarkar was appointed as amicus curiae.
Earlier, the residents met energy minister Chandrashekhar Bawankule and asked him to make the HT line near their house underground. SNDL officials calculated the expenditure to be Rs 80 lakh. Bawankule promised to pay Rs 40 lakh and asked the residents to bear the remaining half. He told them that they would have to collect the amount within two to three days. Most of the residents were ready to pay just over Rs2 lakh to save their houses. But, five to six house owners refused apparently feeling that the NMC was issuing empty threats.
Now, the residents want compensation from the builder Anand Khobragade. "He had told us while selling the houses that the HT line would be made underground within two months, but he fooled us. We will file a case in the court to make him pay us damages," said Ishant Premchandani.
Another resident Manish Sakhre objected to police personnel coming at night and threatening the residents. "They told us to demolish our houses or NMC would do it with machines, which would cause more damage," he said.
https://realty.economictimes.indiati...ition/71166001