Sand mafia targets talav in Kharghar's CRZ area; two booked
Mumbai Mirror / Jan 15, 2023, 10:16 IST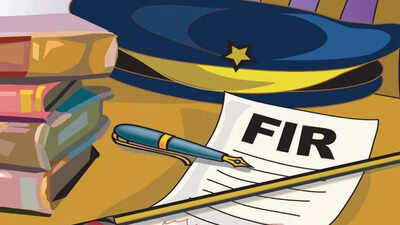 Representative image
NAVI MUMBAI: Massive illegal sand dredging has been going on for over a month during the wee hours at a talav located in the CRZ land opposite sector 25, Kharghar. Green activists have complained that the sand mafia has found a new destination under the alleged official patronage of Panvel City Municipal Corporation (PCMC). The talav was last used for Ganesh idol immersions.
An FIR has been lodged with the Kharghar police station against an unknown person and his accomplice Sajid Khan.
Many have alleged that in absence of proper surveillance by PCMC, illegal activities like dumping, soil and sand excavation, etc are on the rise.
A narrow road has been made into the CRZ land from the main road. Some of the areas around the talav bank have been levelled for storage of sand, loading activities, etc. This is done in a deliberate attempt to reclaim the CRZ area. Cidco has already handed over the area to PCMC. However, PCMC has sought the CCTV footage from Cidco.
Kharghar sector 18 resident Amit Sood alleged, "Seeing the area, it is clear that Illegal sand dredging from the talav is going on for over a month. Suction pumps, trucks, etc are found in the wee hours. All these illegal activities are done during the night, to escape the public and authorities' attention.
A Cidco official said, "The PCMC has wrongly sought CCTV footage from the department which does not handle the same."
PCMC Kharghar ward officer Jitendra Madhvi said, "We are again writing to the concerned department of Cidco. Further, our team has lodged a police complaint with Kharghar police against an unknown person and his accomplice Khan."
Sand mafia targets talav in Kharghar's CRZ area; two booked | Mumbai News - Times of India (indiatimes.com)