Malegaon's water table drop worst
TNN | Updated: May 13, 2019, 10:42 IST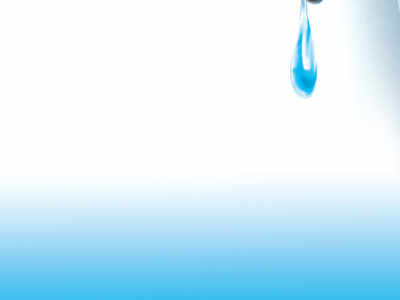 Representative image
NASHIK:
Malegaon
taluka recorded the greatest drop in groundwater levels when compared with the five-year average, the Groundwater Survey and Development Agency report said.
The taluka recorded drop in groundwater levels for the second consecutive year, officials from GSDA, which conducts observations of
water
levels in wells as part of the survey, said.
There are 185 observation wells in the district, and a recent survey showed drop in the groundwater levels.
The drop is also pretty steep, at 2.37 meters below its five-year average at Malegaon, which is quite alarming. What is more, the situation of Satana and Sinnar talukas is only slightly better.
"Water levels dropped 2.17 meters below the respective five-year averages. This drop threatens to pull down the mean average itself," an official at GSDA said.
https://timesofindia.indiatimes.com/...w/69302476.cms