Budget 2019: No income tax on notional rent on second self-occupied house
The second house will be considered as a 'self-occupied' house and no income tax will be levied. ETRealty | February 01, 2019, 14:13 IST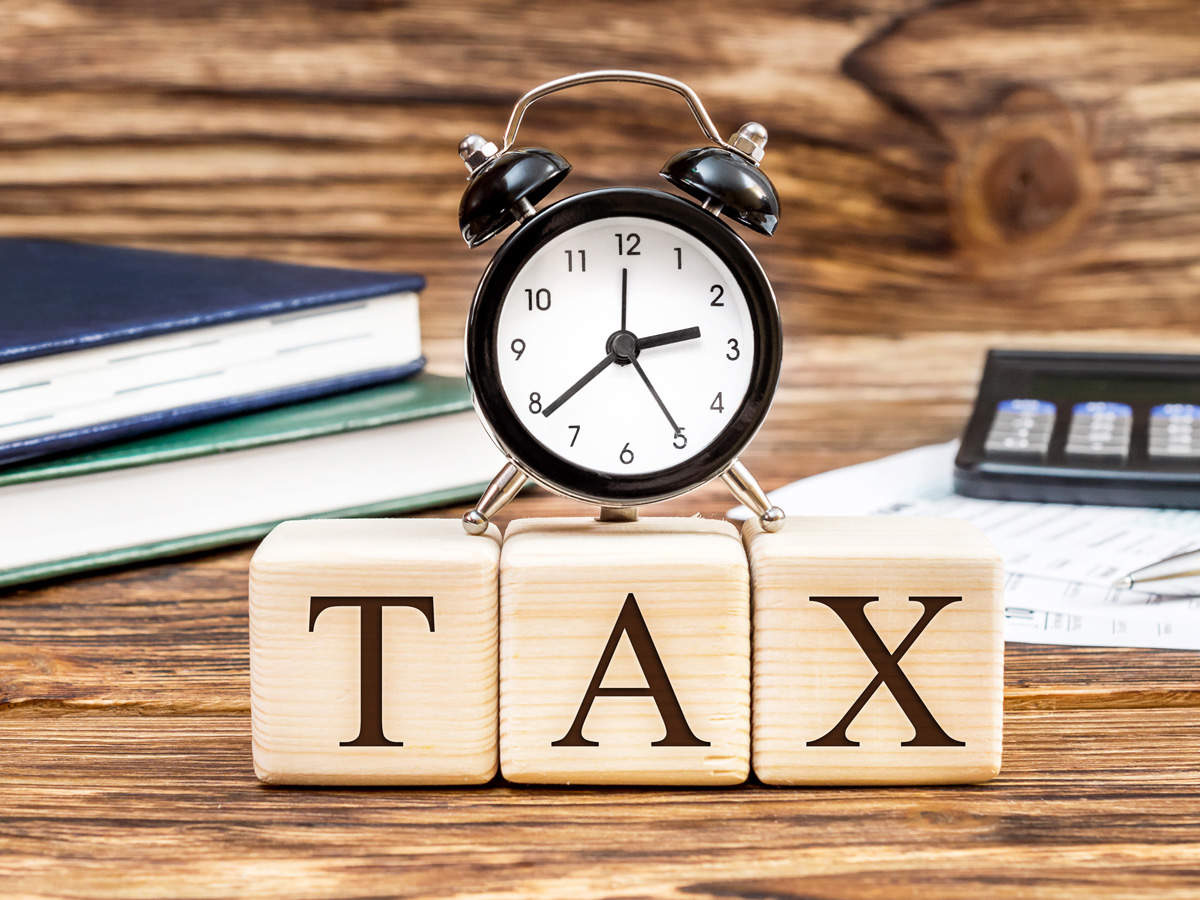 NEW DELHI: The interim finance minister
Piyush Goyal
has proposed to exempt levy of
income tax
on
notional rent
on a second self-occupied house.
"Currently, income tax on notional rent is payable if one has more than one self-occupied house. Considering the difficulty of the middle class having to maintain families at two locations on account of their job, children's education, care of parents etc," said Goyal.
It means if a person has three house houses, out of which he/she lives in one and the other two are not given on rent, then the third one will be considered as deemed to be let out and taxed accordingly.
The second house will be considered as a 'self-occupied' house and no income tax will be levied.
According to Poorva Prakash, senior director, Deloitte India, this will be a "big boost to housing sector as no notional taxation on second house purchase."
https://realty.economictimes.indiati...house/67790542